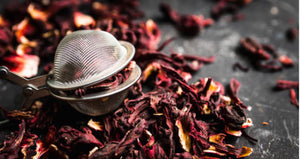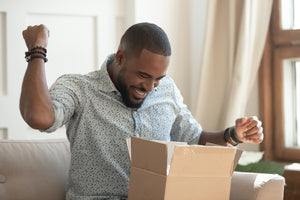 Love Our Products? Review Us on Google.
We value your opinion and would love the opportunity to improve in any and all areas that would help us provide you with a better experience. If you already love what we do, let us know! if we can improve, we'd love to know that too. Thank you for being the best part of our business.
Google Review
Contact Us
BLACKER THE BERRY HEALTH & WELLNESS
Email: Info@BlackertheBerryLLC.com
This section doesn't currently include any content. Add content to this section using the sidebar.